Do you believe sound quality is the most important thing in terms of listening to music? How often do you take the time to ensure that you are receiving the highest quality of sound? If you are a music listener, spending money to get a good set of earphones is incredibly important. If you have never had a high-end set, we encourage you to go to the store and try them as they are going to change your life for a variety of reasons.
Find out the top rated earbuds and headphones.
When music is mixed in the studio, they are making the track to sound the best it can be, even when listened to with headphones. The headphones you are currently using may be robbing you of incredible sound, which is why we recommend that you take the time to figure out what is going to be the best for you.
Today we are going to be reviewing the Phaiser BHS 530 earphone. It is our hope that by looking at the Phaiser BHS 530 we can determine whether it is going to offer you a superb experience and a higher calibre of listening. With that being said, let's dive in and find out.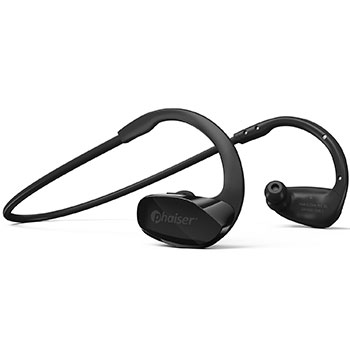 Click to Check Price on Amazon
Features
The Phaiser BHS 530 comes with a lot of features to enhance your listening and audio experience. In terms of look, the Phaiser BHS 530 comes in a variety of colors, with six to choose from. This makes it feel more customizable as you can choose one to reflect your likes and personality.
The Phaiser BHS 530 is a wireless earphone set that delivers Bluetooth 4.1 HD audio. Wired products are of the past, and wires just tend to get in the way. This is why it is so important to go wireless, especially if you are using your headphones for any type of physical activity, such as working out at the gym or going on a run.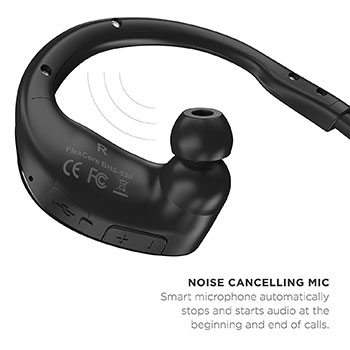 Another thing we love about the Phaiser BHS 530 is that the battery can last a solid 8 hours. This is roughly 2 hours more than the standard wireless headphone sets on the market these days. The ear buds that come with the Phaiser BHS 530 are very comfortable and can snugly fit in your ear without falling out.
Make sure to read our complete review of the Axgio Bluetooth earbuds.
These are universal headphones that can be linked with any type of Bluetooth device, whether it is made by Apple, Samsung, Google—you name it, it can pair with it!
The Phaiser BHS 530 headphones are very lightweight and also durably made for effective results. They are also fully sweat proof.
Pros
Sweat proof

Wireless

Can easily pair with anything

Solid battery life
Cons
Could be a bit more comfortable in the ear
Final verdict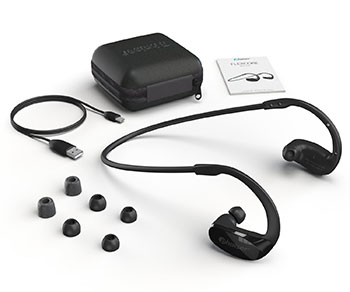 After using the Phaiser BHS 530 earphones for ourselves, we can safely say that we think they are fantastic for the price. We think the battery life is amazing, and they can last a very long time.