More and more people are looking for custom ear plugs. Why? The reasons are numerous. From individuals who need to travel by plane often and who suffer from ear pain, musicians and their fans, individuals who like to listen to their own music, individuals who don't like to be bothered by external noises at a specific time, among so many others. 
Discover the top headphones for music.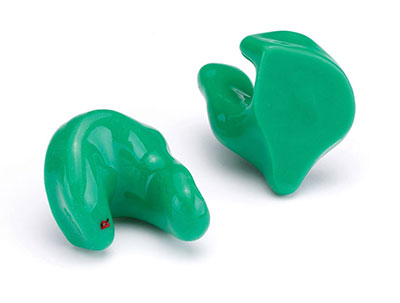 So, the popularity of ear plugs has been growing as well as all the custom ear plugs that are available on the market. The truth is that more and more brands are appearing in this industry and they all state that they have the best custom ear plugs for you. However, as you already know, custom ear plugs are not all the same. And if some specific custom ear plugs fit very well an individual, this doesn't mean that they will perfectly fit you. After all, when you wear custom ear plugs that aren't your size, you may be doing more wrong than good.
So, what do you need to look at when you are choosing the best custom ear plugs for you?
The truth is that there are many different factors that you should consider when you're searching for the best custom ear plugs for you. Here are the most important ones:
#1: The Size:
Just like we said, you need to make sure that the custom ear plugs you choose perfectly fit your ear. In case they are too small, they will end up either falling from your ear or they may go too far inside your ear and cause you some hearing problems.
#2: The NRR:
The NRR or Noise Reduction Rating is a specific measure that allows you to know how high or low the attenuation of the exterior noise is. Most custom ear plugs on the market these days usually come with an NRR between 15 to 35 decibels. So, the higher the NRR, the more they will keep the background noise attenuated.
Take a look at the top Bluetooth headphones under $50.
#3: Your Needs:
Custom ear plugs are different depending on your needs. Just to give you an idea, there are specific custom ear plugs for swimming, for sleeping, for flying, for listening to music, and for noise reduction.
– For Swimming: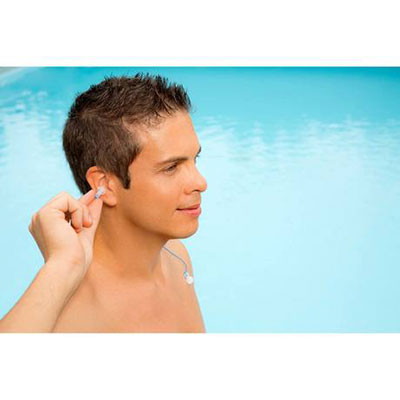 If you are a swimmer, you know that you are more prone to have swimmer's ear. The best way to minimize the problem or even to prevent it is by wearing custom ear plugs for swimming. The custom ear plugs for swimming will keep the water off your ears.
– For Sleeping: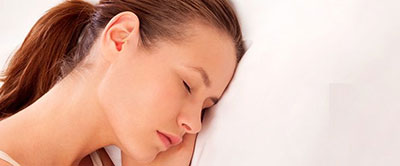 Custom ear plugs tend to be softer and flexible to make sure that you can move during the night without any problems. The best custom ear plugs will stay in their place no matter how much you move and will help you attenuate the outside noise.
– For Flying: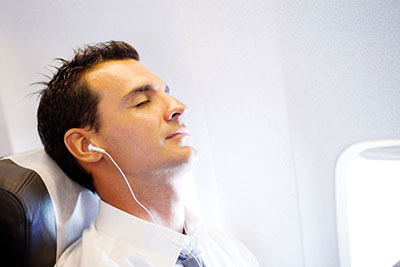 If you are one of the many people whose ears hurt when they need to travel by plane the custom ear plugs for flying are the best solution that you have. After all, they equalize the air pressure naturally.
– For Music: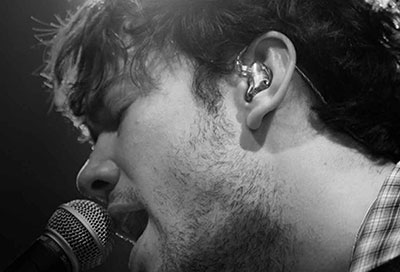 Custom ear plugs for music are usually the ones that musicians wear. The truth is that there are many musicians out there who simply refuse to wear them because they believe that this way they won't be able to hear their music on the best conditions. While this may have been true a couple of years ago, this is not true anymore. After all, there are some amazing high-fidelity ear plugs that allow musicians to hear their music well as well as they will help prevent hearing loss.
– For Noise Reduction: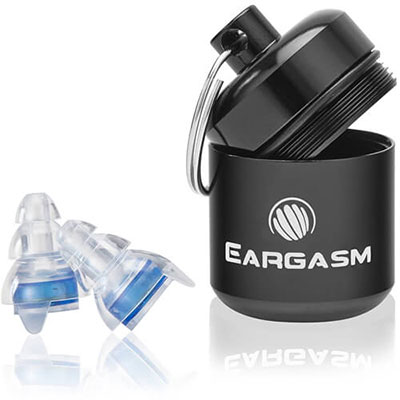 If your job requires you to deal with a lot of noise like machinery, explosives, motorcycles, sporting events, power tools, gunfire, lawn equipment, you need to make sure that you protect your hearing. So, the custom ear plugs are one great solution.