Music is something the majority of the world has in common. Music is a way to bring people together for a common purpose and a way of sharing ideas across a great platform. However, a lot of music producers would be traumatized if they listened to their music on just-average headphones available on today's market; they would notice that a lot of their sound is missing, and the hours they poured into making an album would go unnoticed. Why is this? The majority of recording artists have mixed their music to be played on fantastic headphones.
If you want this to be proven to you, go grab a pair of the best headphones you can play and listen to a song that is very popular on the radio. You will be shocked at how much more you can hear with a pair of headphones on.
Discover the best headphones on the market.
Purchasing a new set of headphones can be a difficult task because there are just so many on the market to choose from. Today we are going to be reviewing the Photive BTH3 Over the Ear Wireless Bluetooth Headphones, to see if they are worth the money and worth the purchase. We hope that the Photive BTH3 delivers the amazing quality of sound you are looking for.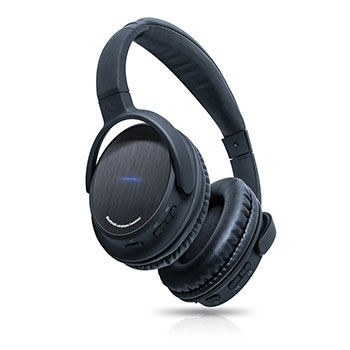 Click to Check Price on Amazon
Features
The Photive BTH3 comes with Bluetooth 4.0 technology, the latest of its kind, to deliver fantastic sound not connected to a wire of any type. This is so important these days as wires are the way of the past. Wires get in the way, and if you want to use your headphones in any type of physical activity, such as on a bike or at the gym, you are going to need them to be wireless. The Photive BTH3 Over the Ear Wireless Bluetooth headphones offer you this technology, and you can stream music from any smart device around without using any cords.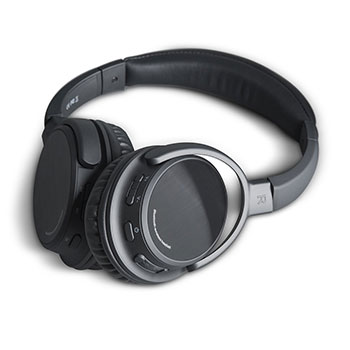 With any wireless headphone set, the key to success is that it can charge quickly and also last for hours. The Photive BTH3 comes with a lithium ion battery that is going to give you up to 12 hours of life. That is incredible, as most on the market these days simply cannot give you even 6 hours of battery life.
In case these aren't what you are looking for, make sure to read our August EP650 complete review.
The Photive BTH3 Over the Ear Wireless Bluetooth Headphones are compact, made to be easily carried around in a carrying bag.
Pros
Compact

Wireless

Great battery life
Cons
Could be more comfortable
Final verdict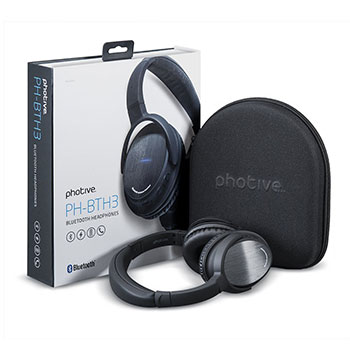 The Photive BTH3 headphones are one of the best headphones at this less expensive price point. We love that they have a long battery life and are going to last you a long time. The Photive BTH3 Over the Ear Wireless Bluetooth Headphones may not be the very best the market has to offer, but they do deliver great sound and are fully wireless.